Legend Networking has been carving out its path in the IT industry since 2004. As IT Specialists, in the fields of Dentistry and Healthcare, we understand the unique challenges faced by today's practices. We are dedicated to offering our clients not only great customer service and first-class computer support, but a wealth of knowledge gathered over the years while problem solving, using our unique hands-on approach.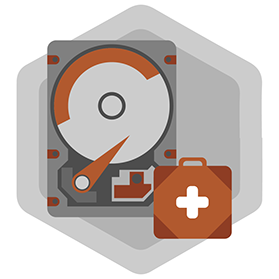 BACKUP & DISASTER RECOVERY
As a busy professional, you understand the importance of keeping your patient files, financials, and administrative materials safe. Legend Networking understands the critical task of data backup can feel expensive, time-consuming, and overwhelming as the amount of data collected continues to grow. That's where we come in …
MANAGED IT SERVICES
When it comes to the technology needed to run your practice, it's hard to make sense of all the options. Legend Networking understands operating a successful dental practice doesn't leave you much time for IT management. Don't worry –we're here to help …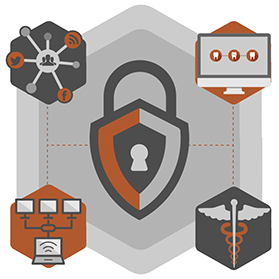 MANAGED SECURITY / HIPAA COMPLIANCE
Remaining HIPAA compliant has never been easier. When you sign up for HIPAA Audits with Legend Networking, our fully trained and experienced technicians will perform an onsite analysis of your practice. This includes a review of your current policies and procedures, and an assessment of the technologies you have in place.
COMPUTER SUPPORT
When something goes wrong with your IT, everything grinds to a halt. Legend Networking's IT Specialists are here to guide and assist you through whatever complexities you may face moving forward.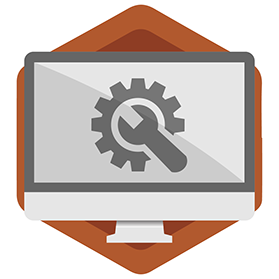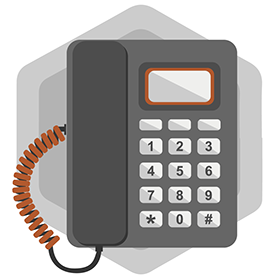 PHONE SOLUTIONS
Legend Networking & Telecom understands phone systems! We have been installing VoIP PBX phone systems in our clients' practices for quite some time. Are you looking to reduce operating costs for your practice? By replacing your traditional phone line with a phone system that operates over Wi-F, VoIP can significantly lower your expenses.
NETWORK DESIGN & IMPLEMENTATION
Your computer network should be considered the central nervous system of your practice. If your network begins to fail, everything related also begins to fail. Practice Management, Digital Imaging, Accounting, and even Patient Communication software all function according to the health of your network.